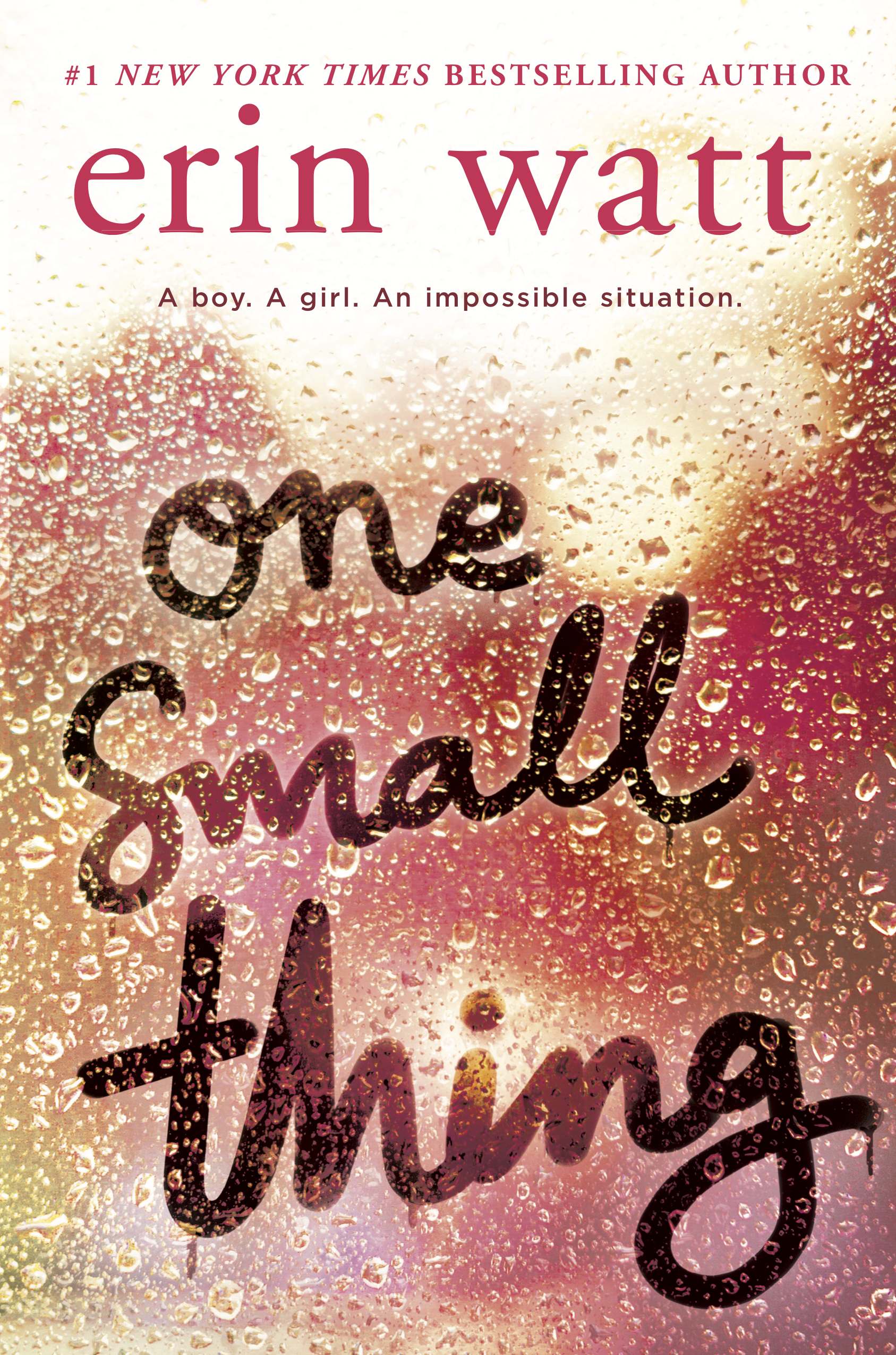 One Small Thing by Erin Watt
Release: June 26, 2018
Publisher: Harlequin Teen
Source: Hardcover (US)
Pages: 299
Rating: ★★★★☆ (4/5)
Synopsis via Goodreads: Beth's life hasn't been the same since her sister died. Her parents try to lock her down, believing they can keep her safe by monitoring her every move. When Beth sneaks out to a party one night and meets the new guy in town, Chase, she's thrilled to make a secret friend. It seems a small thing, just for her.
Only Beth doesn't know how big her secret really is…
Fresh out of juvie and determined to start his life over, Chase has demons to face and much to atone for, including his part in the night Beth's sister died. Beth, who has more reason than anyone to despise him, is willing to give him a second chance. A forbidden romance is the last thing either of them planned for senior year, but the more time they spend together, the deeper their feelings get.
Now Beth has a choice to make—follow the rules, or risk tearing everything apart…again.
---
– S P O I L E R F R E E –
CW: death, emotional & sexual abuse
Basically, this novel had me hooked from the beginning and the way the MC Beth expressed her emotions really gave way to how she felt and nothing was really hidden from us readers. Beth and her family are still grieving over the loss of her sister, Rachel, so there are definitely darker themes to this story.
The way Rachel died wasn't revealed at the very beginning so the entire time I was reading, I kept guessing at what went down the night she died which kept me glued to the novel, never wanting to put it down. Plus, the story definitely puts your feelings on the front seat of a rollercoaster because one second you'd be swooning over Chase and Beth while the next you'd be annoyed by the actions of her parents and fellow peers (especially her friends, like w t f !!)
Speaking of her parents, I thought that in many scenes they were completely unreasonable. I know they were still grieving over Rachel's death, but the way they treated Beth was awful. It took such a toll out of her emotions and what's even worse is that it once became physical when her mom slapped her. It was overall such a toxic environment and it definitely makes the reader sympathize for Beth since she really didn't deserve any of that.
Now onto our girl Beth. She is definitely one of my favorite characters I've read from in a while. Not going to lie, she has times where she gets a bit annoying — but what YA female character doesn't? From the beginning she felt so real to me, like she was someone out there going through this irl. I don't know if it was because she mentioned that she was doing a big Sarah J. Maas re-read (because, same) or if it was just the way she would react to certain situations, but I related to her persona nonetheless.
Her relationship with Chase was super cute because, let's be real, i'm a total sucker for forbidden romances. At first I thought their relationship would be the whole rich girl/poor boy trope but after things are later revealed, it has us readers kind of in a crossroad not knowing what is right and wrong for the events happening.
However, I adored how much Chase cared about Beth and tried to do what was best for her. He knew that she was going through a rough time at home and did whatever he could to help make her environment not as emotionally draining. I even liked how after meeting, they basically started fresh (after getting over a few granted road bumps) and really built up a relationship that was pretty strong at the foundation — not built on the initial lust. It goes to show how healthy it was even if they still had some things that blocked them from completely giving themselves to each other.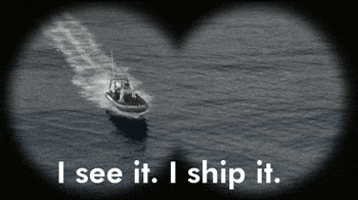 I also LOVED how the whole "one small thing" aspect was incorporated into the story. I was questioning what the meaning of the title meant and once it was revealed it was so sweet and made me want to live off of that same mindset as well.
Overall, this book was fast-paced, full of surprising twists, and had a lovely romance that anyone would fall for. There are definitely some characters that prove to be annoying and you just want to throw them out of scenes, but if you focus on Beth and Chase everything irrelevant eventually falls away.
This novel also includes some really cute animals so what else is there to ask for??
---
Happy Reading! ♡