Hi friends, I hope you all are having a restful Saturday! Today I have plans to go do some Christmas cookie decorating at my Grandmother's house, so the festive vibe are definitely in the air this morning. 😊
Yesterday, I found a lovely bookish holiday tag created by Elli @ AceReader called the Modern-Day Christmas Song Book Tag. I don't know about you guys, but one of my favorite things about this time of the year is… well the music! Old and new I'm obsessed with it all. 💖
The questions were a lot of fun to answer so let's get right into it! 🎄🎁❄️
Questions
Underneath the Tree – Kelly Clarkson: A book you want to find under the Christmas tree this year.
Okay I may be cheating a bit with this one, but I'm still going to count it haha! I may or may not have already gifted this to myself as both a Christmas and college graduation gift. I'm not asking for any books from my family this year due to the fact that I have many unread books on my shelves, however, I couldn't help but treat myself to this gorgeous edition of Little Women. I've been collecting LitJoy's new classic editions this past year and am so excited to add this one to my collection!
It's Beginning to Look a Lot like Christmas – Michael Bublé: A book to get in the festive mood.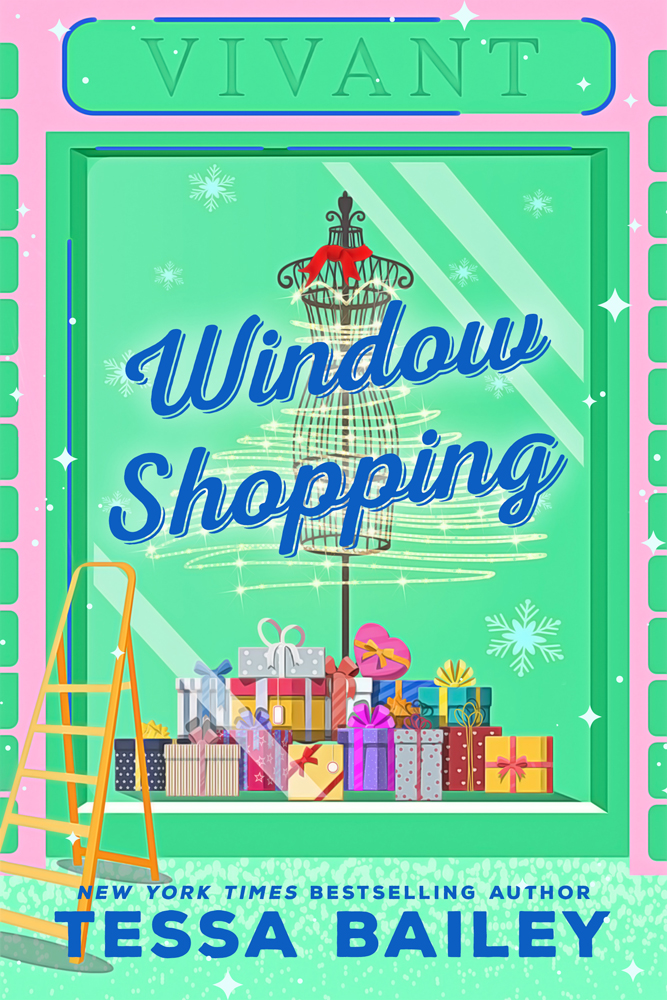 I recently picked up Window Shopping from Barnes & Noble and, no joke, read it in one sitting that same day. Not only was it an extremely fast-paced romance, but it had some lovely holiday elements within it as well that truly got me into the festive spirit! Aiden and Stella were absolutely adorable, and I found myself gushing on every page. After finishing the book all I wanted to do was cozy up on the couch with some hot cocoa while I watched all the holiday romcoms (The Holiday especially! 😊).
Mistletoe – Justin Bieber: A guilty pleasure read you feel bad for liking so much.
Mila Gray's Come Back to Me books are definitely my ultimate guilty pleasure reads! I think it has to do with the fact that these military men are so darn protective over their ladies and that has be blushing, gushing, and more for literally the entire book. 🥰
One More Sleep – Leona Lewis: A book release you are/were counting down the days for.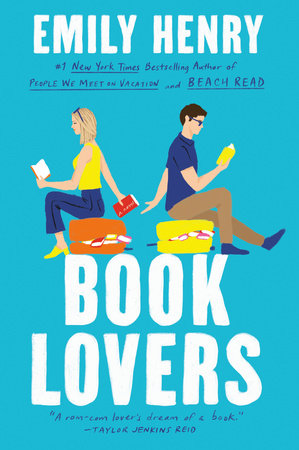 For the past year I've really enjoyed Emily Henry's adult romances and her upcoming release, Book Lovers, has me so so excited! Not only does the premise sound so fun, but I think Nora will be an extremely relatable character to read from. The book also takes place in North Carolina (where I live!) so I'm excited to see how Emily Henry sets up the setting for her characters!
Christmas Lights – Coldplay: A book cover that looks as pretty as a christmas lights.
I cannot remember the last time I gasped out loud looking at a book cover for the first time. I already know that You've Reached Sam will break my heart into pieces, however, at least looking at the cover afterwards will slap some Scotch tape right back over it haha. 😂
8 Days of Christmas – Destiny's Child: Which bookish character do you think gives the best Christmas presents?
I honestly think that Piper would, for sure, be the queen at gift giving! I love how she cares about each person she interacts with and constantly tries to be a good friend to others. While she has the charm to give some hilarious gifts, I think that she could just the same give very meaningful presents to her loved ones too. 💖
I hope you guys enjoyed this post! I'm not going to specifically tag anyone since I've just returned from a blogging break, but if you're reading this and want to do it, this is me officially tagging you!!
Let me know what you're favorite holiday-themed song/book is, or if you've read any of the books I've mentioned. 😊
Talk to you soon! 💖